National Geographic Is Picking Up What We Knew All Along
Nat Geo Proclaims 2020 as the Year of The Camper. We couldn't agree more. RVing and Camping Are the Great American Vacation.
In fact, the rise of the RV has been steadily growing for a few decades. RV ownership has reached record levels – More than nine million households now own an RV – the highest level ever recorded – a 16% increase since 2001 and a 64% gain since 1980 according to a study done by RV Industry Association (RVIA).
Trends in population and demographics also favor long-term RV market growth. RV buyers aged 35-54 are the largest segment of RV owners, according to the 2011 University of Michigan study of RV consumers commissioned by the RVIA.
Almost 50 Million Americans Plan to Go RVing in Next 12 Months! The summer of 2020 has seen almost a triple amount of bookings for RV rentals at RVnGO
Renting an RV Is The Great American Vacation
Remember the days when friends and family gathered together for special occasions and holidays? We weren't sitting across the table at dinner more consumed about what was on the screen of our phone than the conversation with the person across from us.
There is something romantic, nostalgic about RVing in the gorgeous American countryside. Hiking a trail, playing in the natural, pure waters of a lake or shore of an ocean, feeling the warmth of a campfire, the smells of fresh nature air, the taste of cowboy food and, of course the sharing of stories and strengthening  of bonds among friends.
While there is a place for hotels and resorts, they just can't hold a candle to a vacation in an RV and outdoor toys.
Let's face it. RVs are a fantastic way to enjoy our vacations with families, while still adhering to social/physical distancing policies that are in place for the foreseeable future. No matter here you stand on the issue, we can"t deny the decrease in willingness to stay at a hotel or resort. We see public Amusement centers and Major Attractions still shut down to some degree and various closures being on and off again that is creating uncertainty in other vacation options.
Rediscover America In An RV
Similar to AirBnB, you can make money off of your RV when you're not using it. Plus, you can be in total control of who rents your RV and when. Renting your RV when you're not using it is a quick and easy way to either have your RV pay for itself or create a side business. What other business could you start with zero upfront investment?
Watch out for websites that charge you fees for your rentals too. RVnGO is the only online RV rental platform that doesn't charge you as the owner or your Guests and fees to use our platform. You receive 100% of your income when you rent on RVnGO. Other sites charge Owners 20-30% and at the same time, they charge your Guests 10-20% keeping a huge piece of the pie for themselves.
You don't have to give up a huge portion of your rental income and can make more money in less time using RVnGO when renting your RV.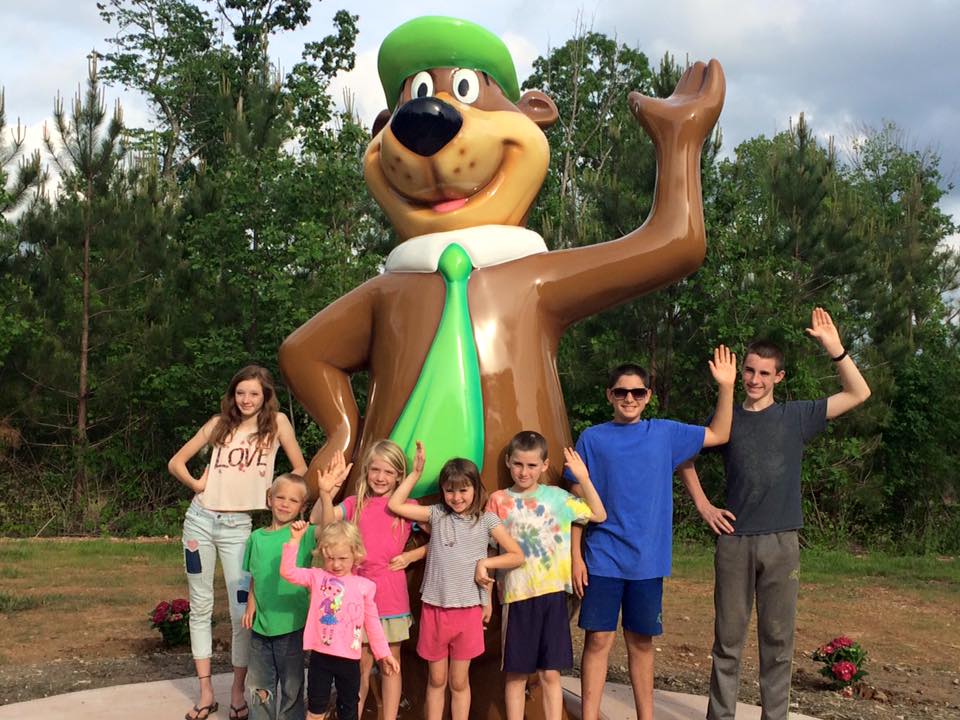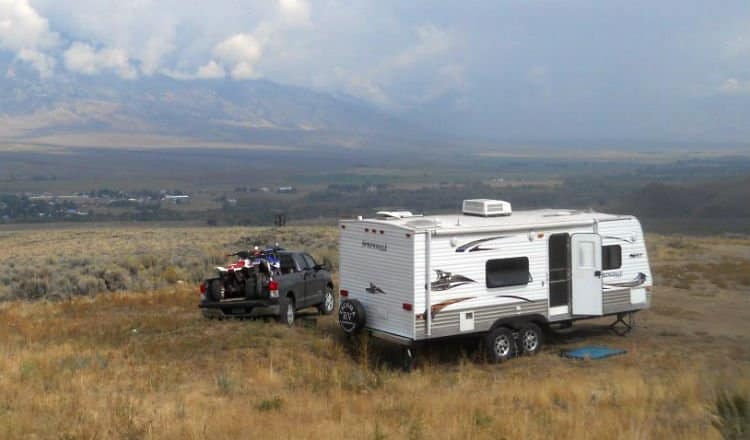 Enjoy The Freedom Of Renting An RV
With vacations involving air travel and large gatherings like the kind at major attractions and hotels and resorts remaining on hold and creating uncertainty around even planning or reserving a vacation around these spots, Americans are choosing the ultimate freedom of renting an RV.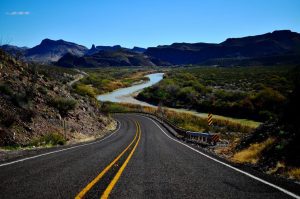 Think about it. A long road trip with the restroom a few steps away, no lost luggage or long lines, etc. You have the freedom to go and stay where you want when you want.
According to they RVIA study, 1 in 4 respondents plan to take some kind of RV action in the next 12 months. Specifically, 18% plan to take an RV trip. Another 18% plan to research more RV information online, 13% plan to rent an RV.
Craig Kirby, President of RVIA states, "RVs provide consumers the opportunity to travel where they want when they want. That freedom and personal control over the travel experience opens up all sorts of possibilities for outdoor recreation and adventure, all while connecting with family and friends."
Now That is American!
That is RVnGO – Bringing people closer together through the first free Online RV Rental Marketplace.