Save Up To 40% On RV Rentals
No need to Shop or, Compare. Just Save Against other RV rental sites.
List Your RV For Free
No transaction fees. You keep 100% of your earnings.
Industry Leading Insurance
24/7 Roadside Assistance Provided by CoachNet.
Up to $1 million for liability and up to $200,000 for damage to the rented RV.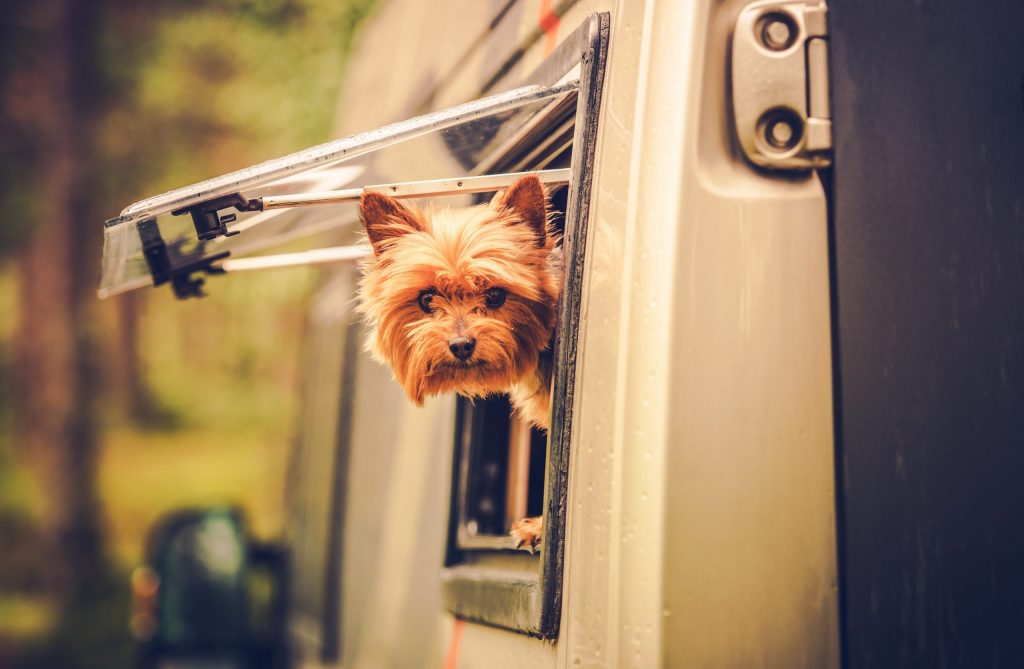 We believe that values are important in the way you live and work…
We believe in being congruent with who we are and sticking to our core values and principles.When the things that you do and the way you behave match your values, life is usually good.
Your Next Great Adventure Starts Here
Take the next natural step to Rent an RV or List Your RV