It All Starts with Safety
Whether you're planning an adventurous RV trip exploring a new destination or just need a camper parked outside house for Guests, you'll feel more confident when you're prepared. When you rent an RV, you'll want to be sure you're able to drive the RV safely. Get up to speed on why RV rental insurance is needed for your trip and how RVnGO insurance keeps your covered.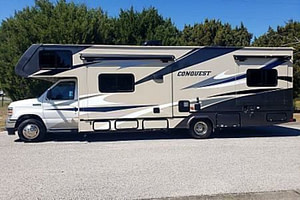 Being proactive and aware, you can minimize safety risks and...
Read More
In Order to Get Found On Google and Attract RV...
Read More
What are the must have RV amenities and items to...
Read More
While RVing is pretty safe, you can never go wrong...
Read More
With many people looking for ways to make extra cash,...
Read More
If you're wild camping or away from a campground and...
Read More
Naturally, before renting an RV, you need to protect yourself...
Read More
COVID-19 has changed how people are vacationing. Here is an...
Read More