An RV road trip can be a fun, memorable and affordable way to travel. No matter what the length and destination of your RV trip, some pre-planning will be required. If your RVing for the first time, you'll want to find out tips from the RV pros. Plus, you'll want to know what to ask the RV Owner when you show up to pick up your rental RV.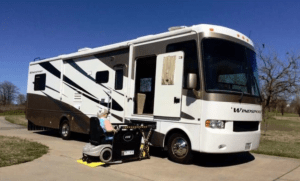 How to find an ADA Compliant Wheelchair Accessible RV is...
Read More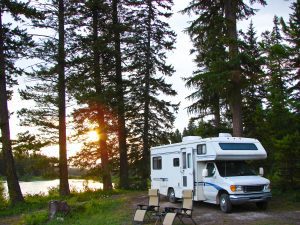 Take your RV to the wilderness by boondocking instead of...
Read More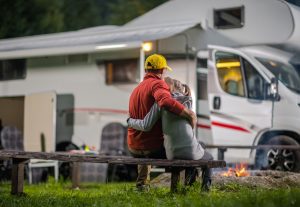 While RVing is pretty safe, you can never go wrong...
Read More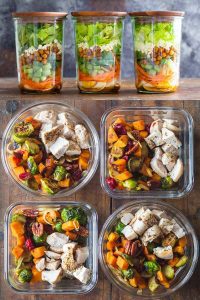 Your RV vacation doesn't have to mean that you'll dine...
Read More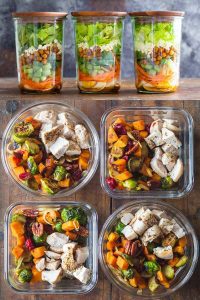 How to pack and cook in your RV with these...
Read More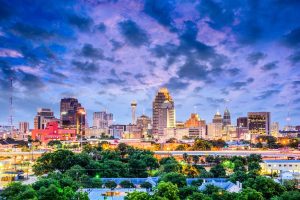 Check out our Top 10 List of secret destinations you...
Read More
RVs are the new norm in the travel. According to...
Read More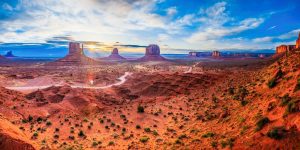 5 awesome spots for Renting an RV this Labor Day...
Read More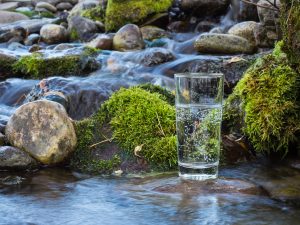 If you're wild camping or away from a campground and...
Read More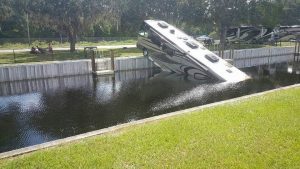 Naturally, before renting an RV, you need to protect yourself...
Read More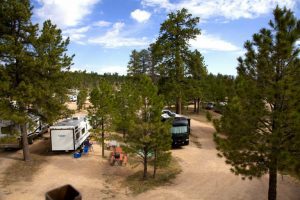 COVID-19 has changed how people are vacationing. Here is an...
Read More