For this year's Spring Break, you don't need a passport to experience incredible sights and unique culture.
For the third year in a row, RV ownership is at record highs. According to a study by Topline North American Camping Report, roughly 40 million people each year are going RV camping. Embracing the call of the wild is an American tradition that sees us going back to our roots, and doing so with those close to us. With the rise in RV road trips as alternatives to traditional vacations, it's not surprise that in recent years, more and more cities have expanded their infrastructure to include RV campgrounds.
With that in mind, we've gathered six Spring Break destinations that are perfect for RVing in 2022.
Top Six Spring Break Destinations 2023
Lake Havasu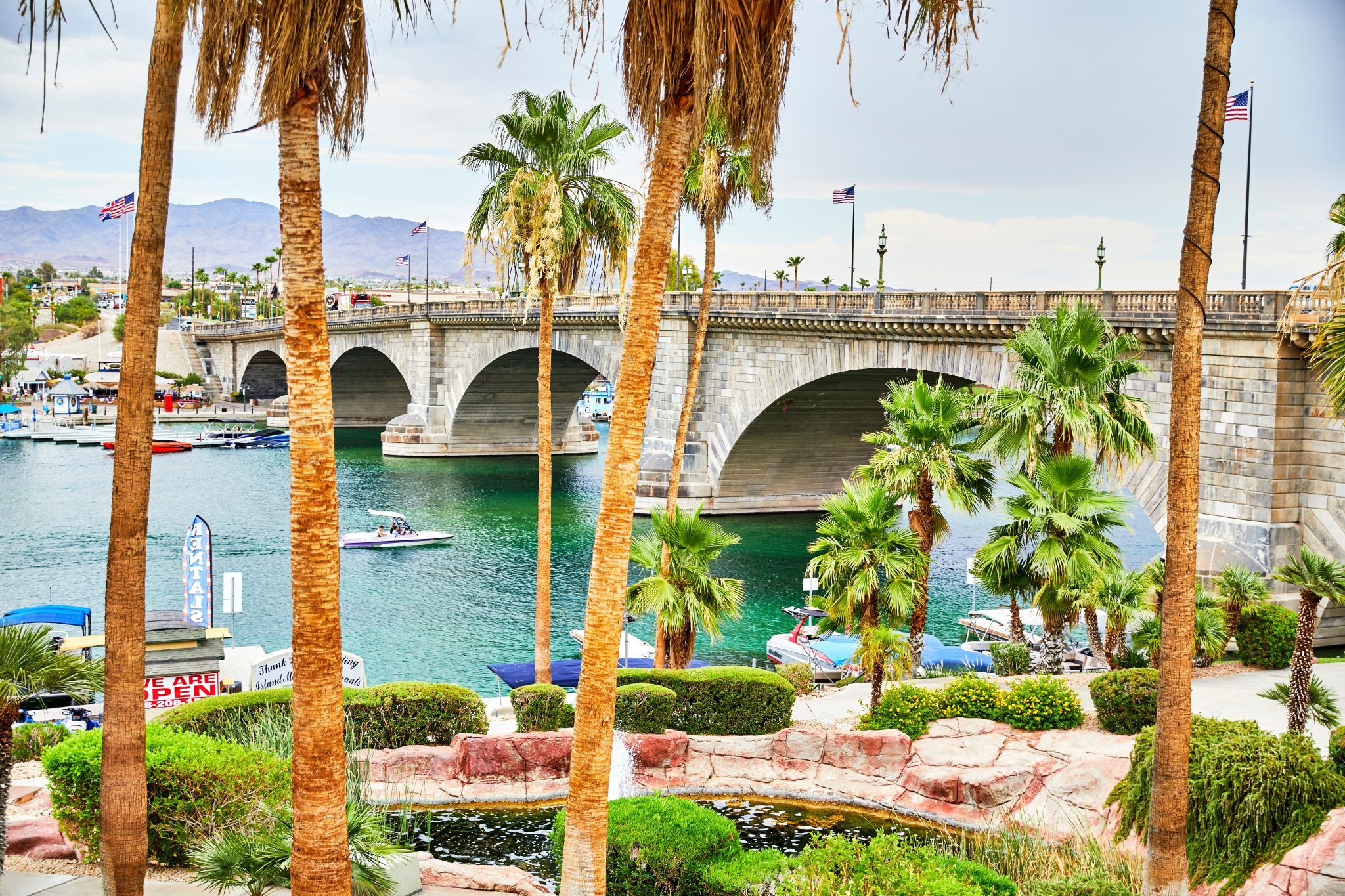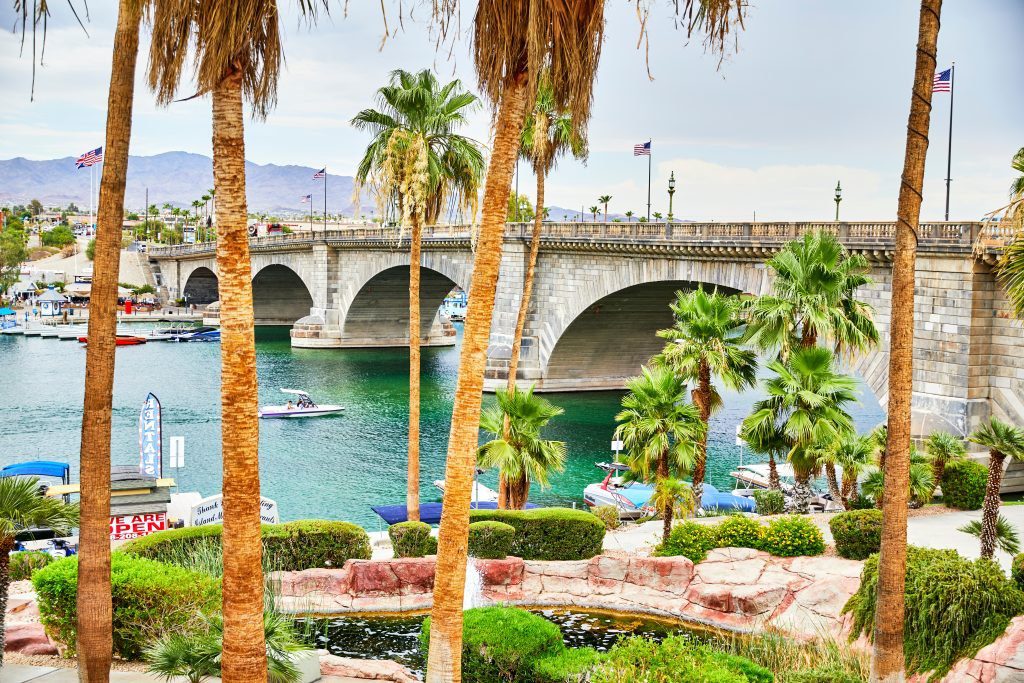 Along the western border between Arizona and California, Lake Havasu is an aquatic oasis surrounded by desert on all sides. The lake itself features sparkling blue water that stretches for 45 miles of shoreline, with hidden beaches and alcoves in many places reachable by boat or hike. As far as Spring Break destinations go, the lake is second to none in terms of watersports and a ratio of people to space.
Despite how popular the lake is for Spring Break, there's just so much water that you'll have plenty of quiet places to choose from if that's what you want. On the other hand, if you're looking to party, waterfront bars and restaurants fill to the brim during the week in March.
Things To Do In Lake Havasu City
Topock Gorge | Bill Williams River National Wildlife Refuge | London Bridge
RV Campgrounds Near Lake Havasu
Sam's Beachcomber RV Resort | Lake Havasu State Park | Black Meadow Landing
Key West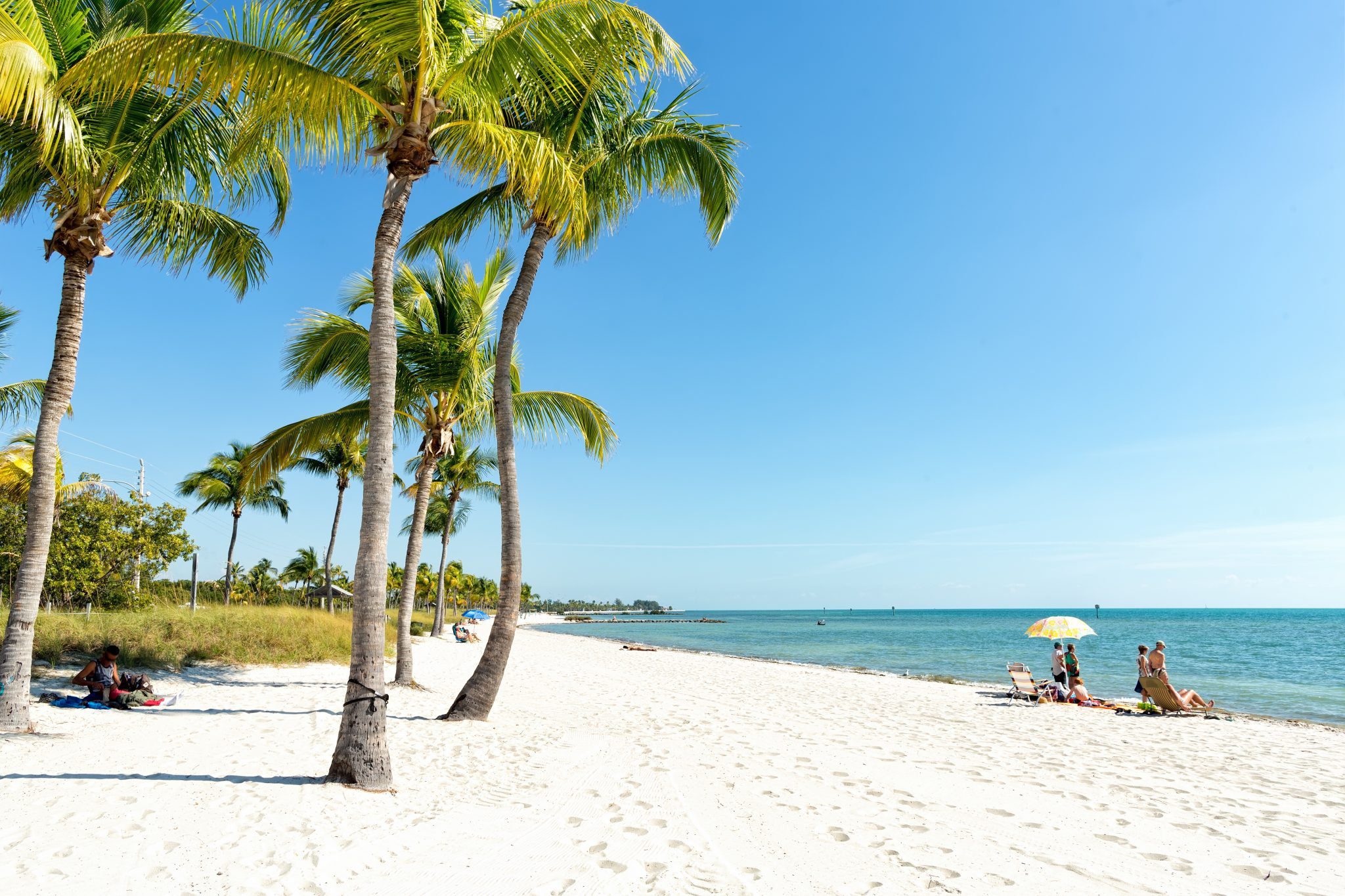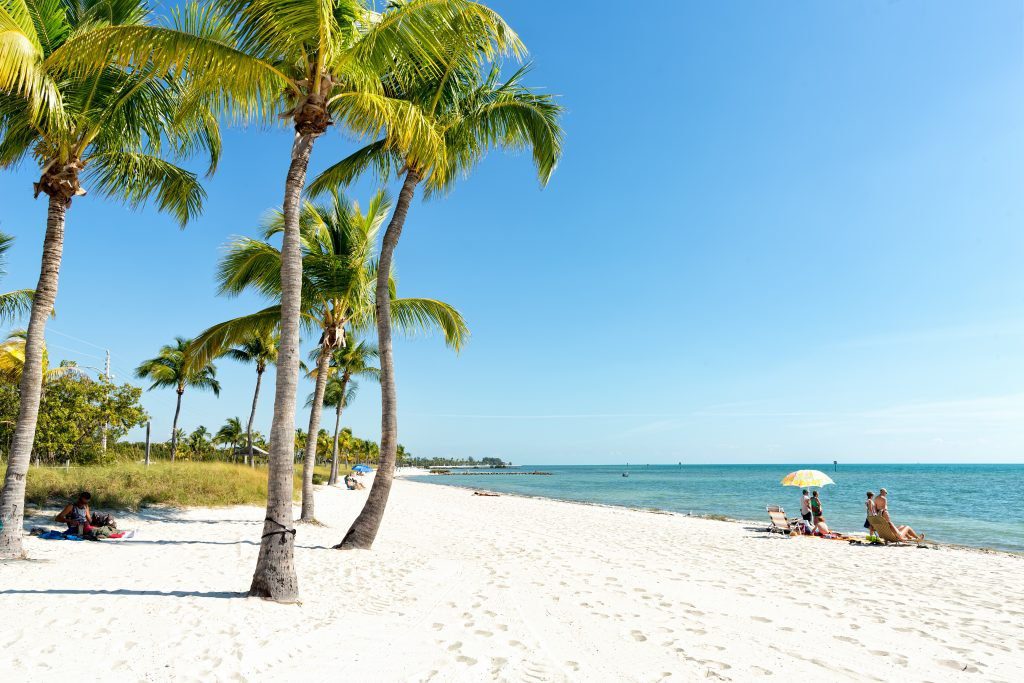 The southernmost point of the continental United States is a Spring Break playground. In March, the weather hovers just shy of 80°, hot enough that the beaches are perfect for swimming but not quite sweltering. And speaking of beaches, Key West is home to miles of white sand shoreline and turquoise, crystalline water. With islands nearby to explore and dozens of nightclubs and restaurants keeping visitors busy past sunset, it's no surprise that Key West is one of the most popular Spring Break destinations in the US.
Things To Do In Key West
Dry Tortugas National Park | Key West Artisan Market | Sunset Celebration at Mallory Square
RV Campgrounds Near Key West
Boyd's Campground | Venture Out Resort | Sunshine Key RV Resort & Marina
Palm Springs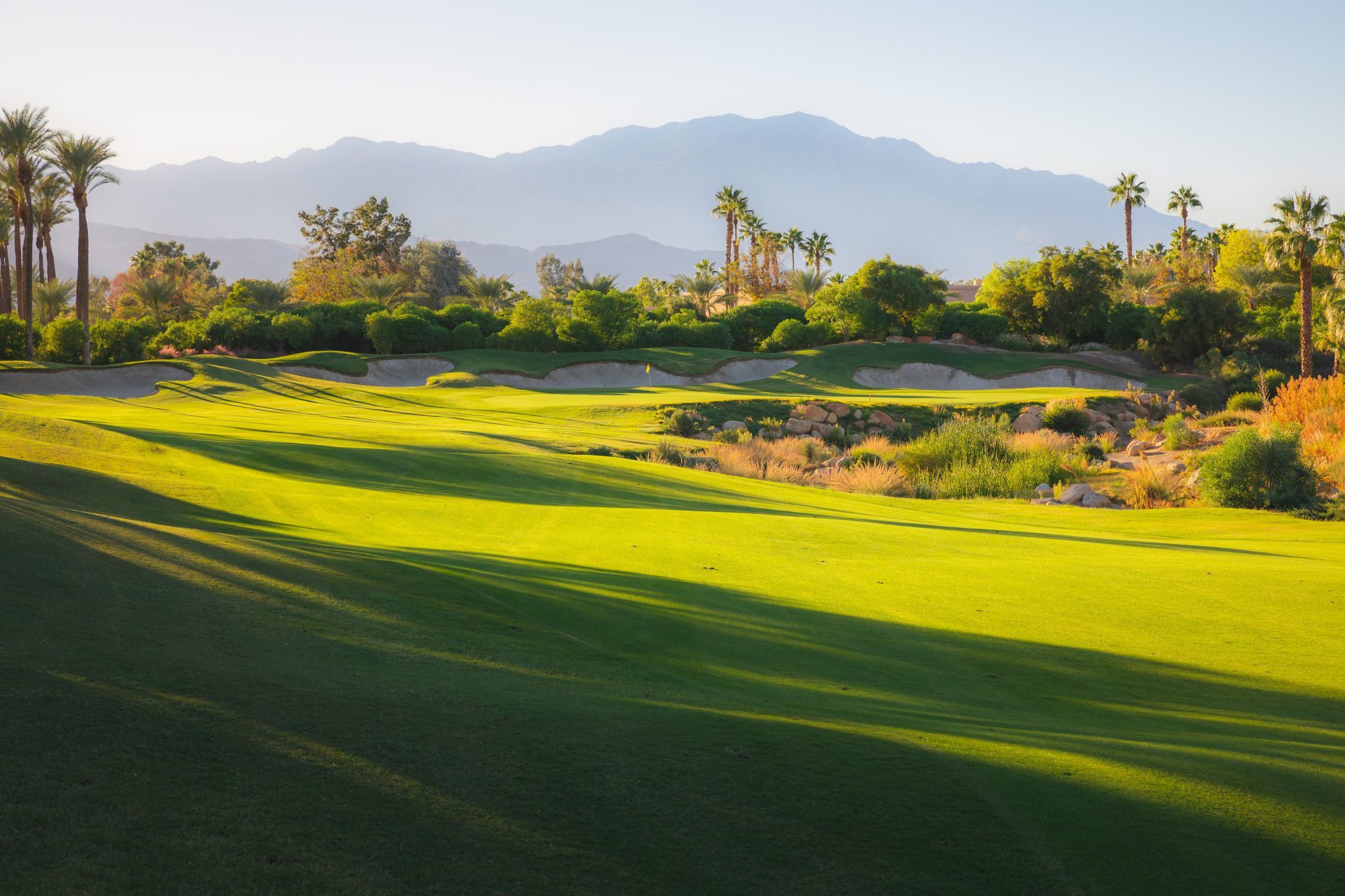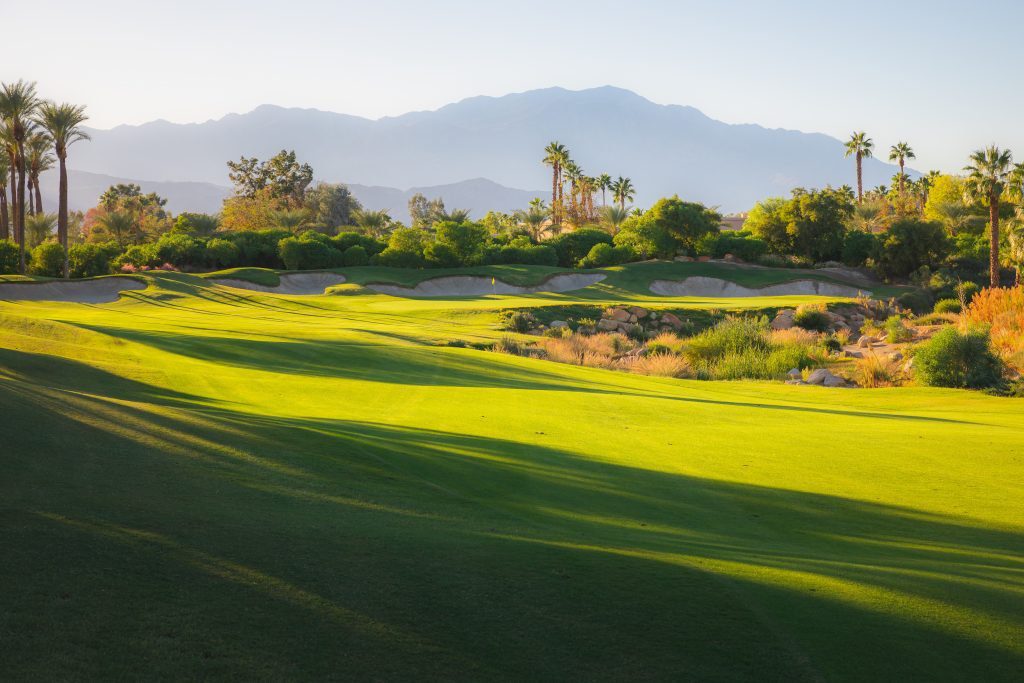 If you're looking to unwind on your Spring Break, the ultimate destination in relaxation is Palm Springs. Approximately two hours drive from Los Angeles, Palm Springs is a desert sanctuary dedicated to the restoration of the body and spirit. High end spas, salons, and luxury golf courses are sprinkled throughout the city. Resorts and pools keep visitors cool under the sun, while shops, restaurants, and wineries keep people refreshed. 
Then, there's also the surrounding mountains and desert. For an amazing view of the valley, be sure to ride on the Aerial Tramway in town.
Things To Do In Palm Springs
Thousand Palms Oasis Preserve | Jackalope Ranch | Palm Springs Aerial Tramway
RV Campgrounds Near Palm Springs
Outdoor Resort Palm Springs | Palm Springs RV Resort | Emerald Desert RV Resort
Charleston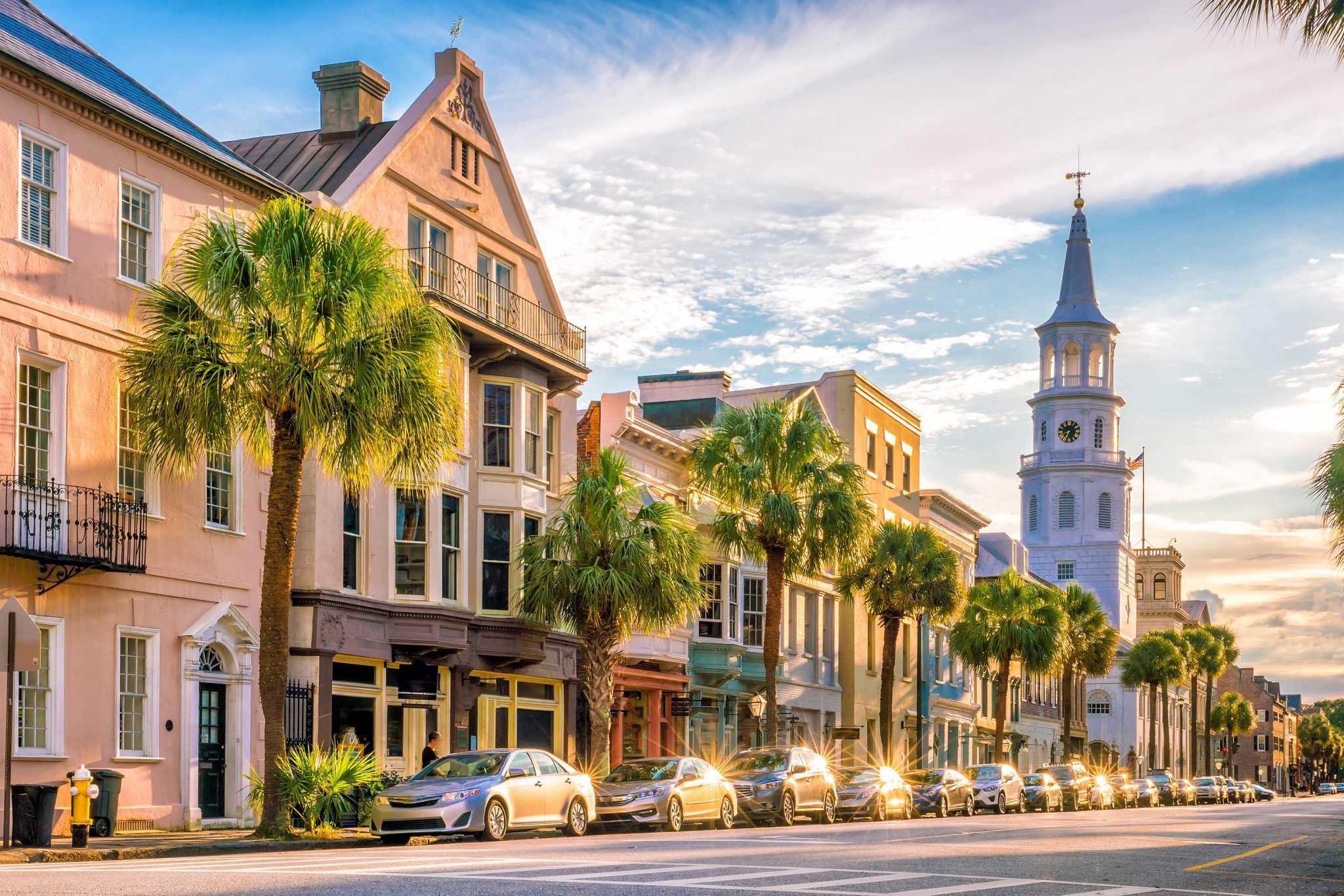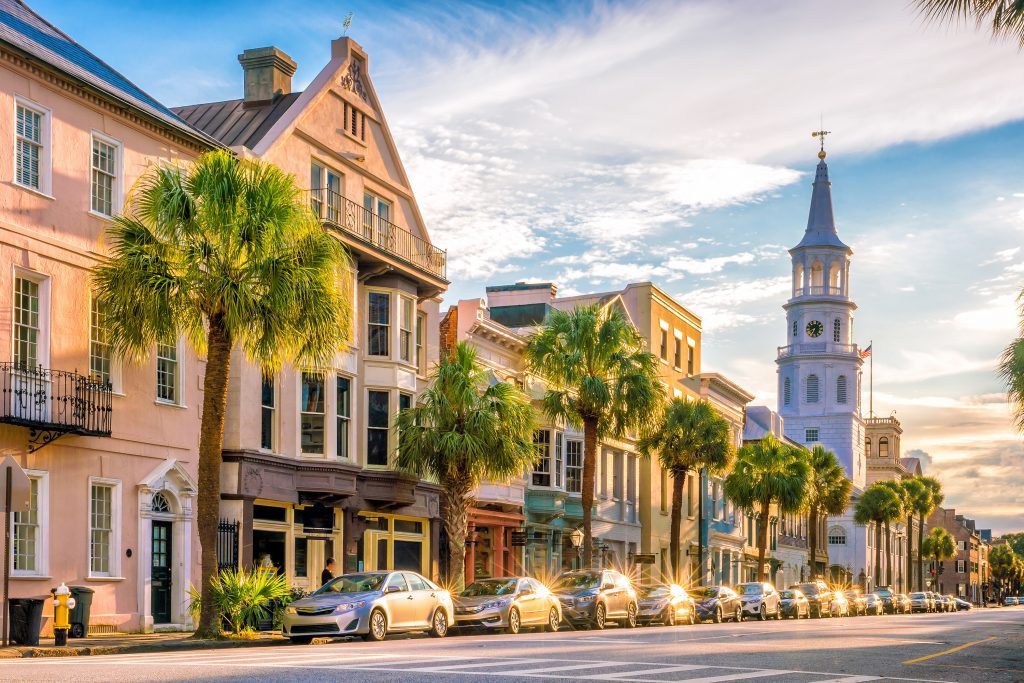 History, fine dining, Southern charm, and waterviews— Charleston is a one-stop shop for culture. The South Carolina city has a vibrancy that springs from more than just it's pastel painted architecture. Live oak and palm trees line the streets, and fountains surrounded by lush greenery overlook the Atlantic Ocean. Charleston is simultaneously rejuvenating and laidback in its charm, and upbeat due to its many boutiques, markets, and incredible foodie scene. 
Plus, there's the beaches— filled with soft white sand and gentle waves.
Things To Do In Charleston
Folly Beach County Park | Whirlin Waters Adventure Park | Haunted Old City Jail
RV Campgrounds Near Charleston
Mount Pleasant/Charleston KOA | Oak Plantation Campground | James Island County Park
New Orleans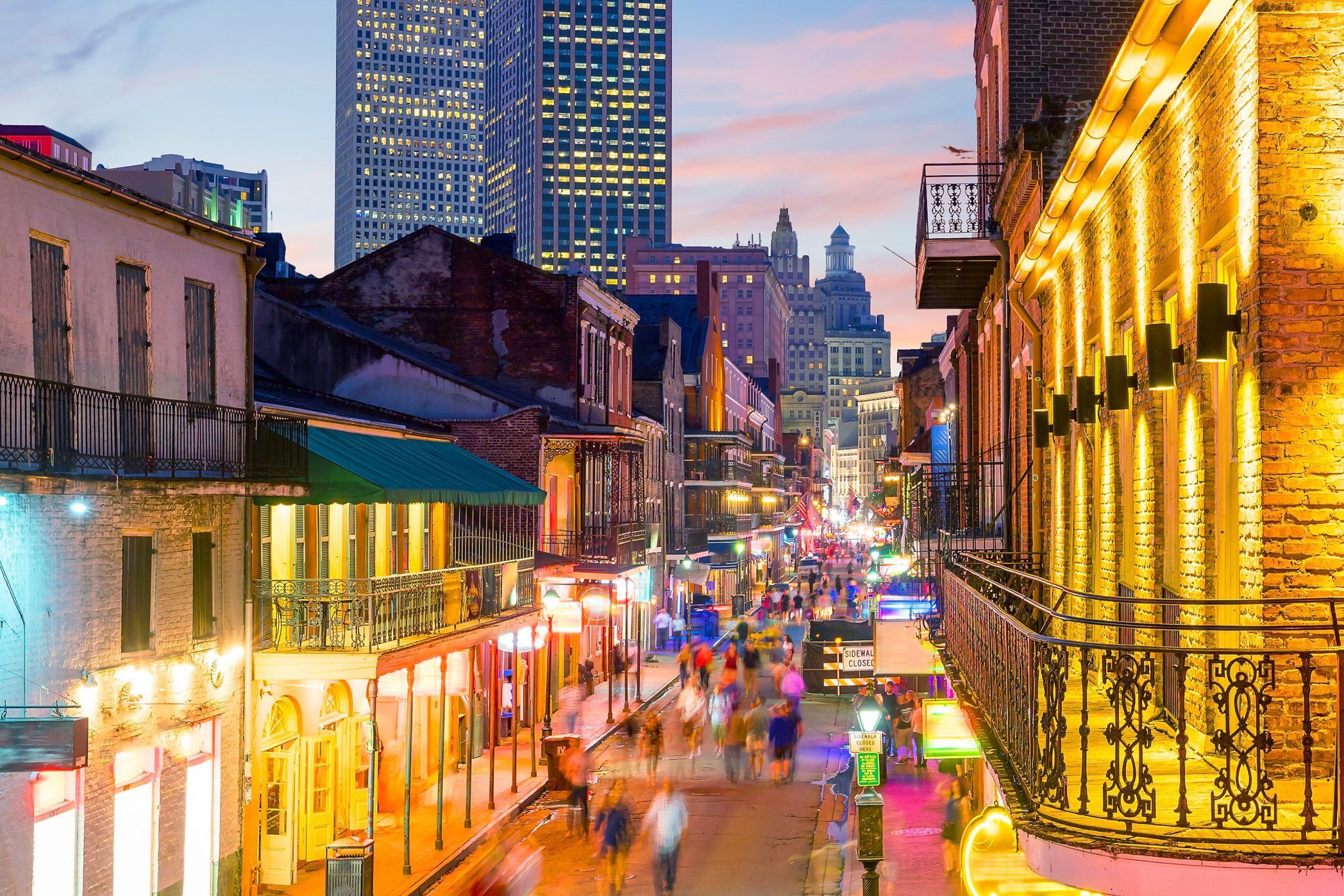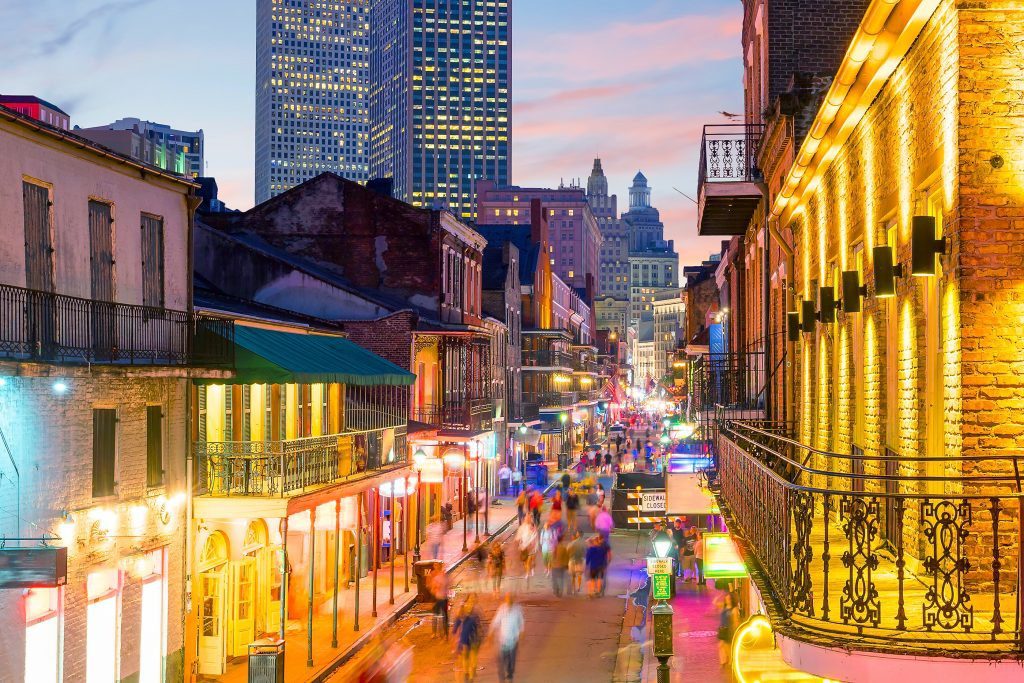 A city that needs no introduction, New Orleans' beating heart is its unmatchable spirit and one of a kind eccentric flair. The birthplace of jazz is brimming with music, art, food, and Cajun panache in every direction the eye falls. While the historic French Quarter and Garden District are some of its most well known sights, there's so much to see and do in Nola that it would take a lifetime to enjoy it all. 
After spending the night exploring Bourbon Street, find yourselves lost in the bayou maze nearby. A place to truly connect with American Wild, New Orleans is a Spring Break destination that scratches every adventurous itch possible. 
Things To Do In New Orleans
French Quarter | Garden District | Fontainebleau State Park
RV Campgrounds Near New Orleans
French Quarter RV Resort | St. Bernard State Park | New Orleans KOA Holiday
Big Sur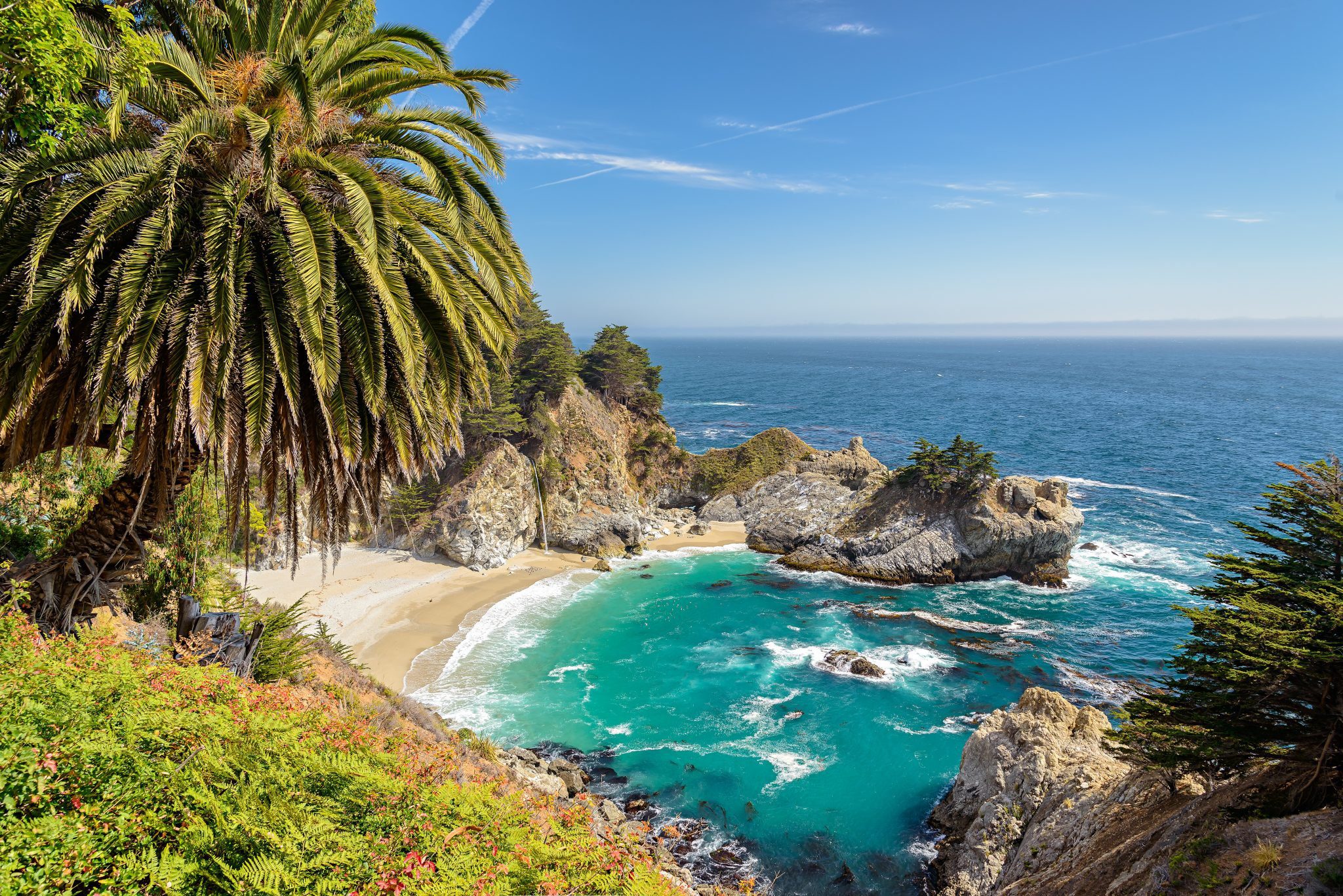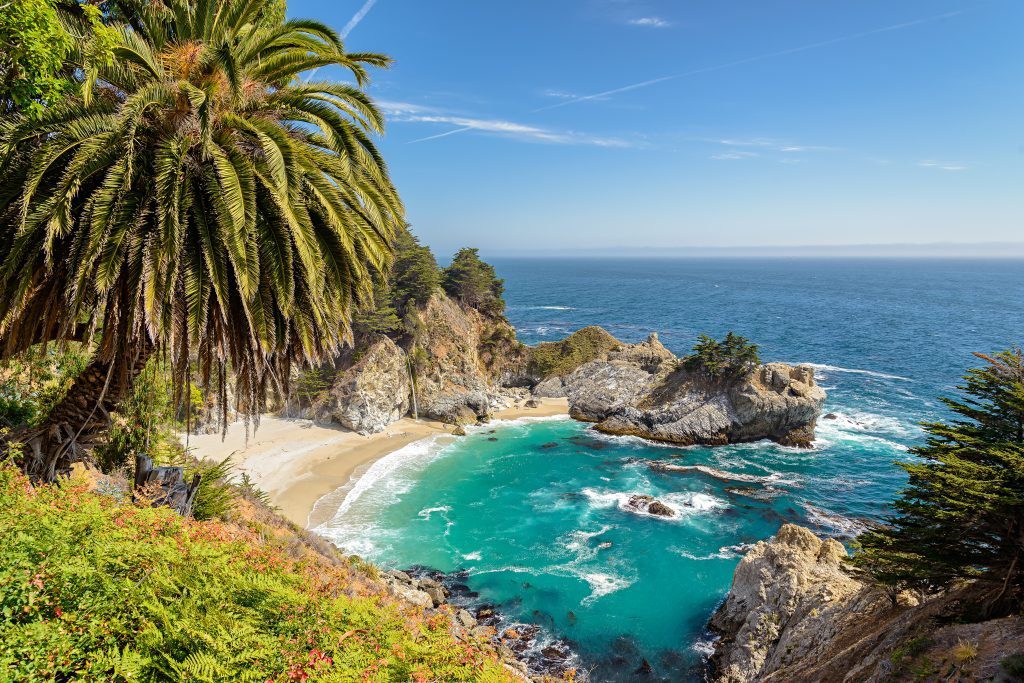 Home to the most scenic drive in America, California's Big Sur is the ultimate in Pacific coastline roadtripping. With miles of stunning blue water, hidden beaches, wildflower valleys and soaring redwood forests, Big Sur is a complete escape into nature on all sides. As an incredibly popular camping destination, the state parks throughout the region are equipped with RV numerous friendly campgrounds. 
Although Big Sur is more than enough to be a Spring Break destination entirely on its own, it's often touted as a stop on a larger Pacific Coast road trip. For more trip ideas about getting to Big Sur from Los Angeles or San Francisco, click here.
Things To Do In Big Sur
Bixby Creek Bridge | McWay Falls | Calla Lily Valley
RV Campgrounds Near Big Sur
Kirk Creek Campground | Limekiln Campground | Ventana Campground 
What do you think of our list— where are you going this year for Spring Break? Let us know in the comments below and be sure to check out RVnGO to book your rental today!