The Great Outdoors In An RV
Camping and tailgating are among the most popular RVing past-times for many people across the U.S. If you're in charge of planning an RV trip for your family or friends, you'll want to be sure you have all of the supplies you need for the most enjoyable experience. In this section, you find tips for meal planning, the supplies you need for specific types of events and tons of ideas for fun in the outdoors.
Boutte, Louisiana is surrounded by a network of popular RV...
Read More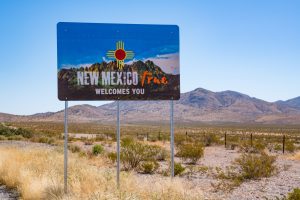 New Mexico is a fantastic RV destination. If you want...
Read More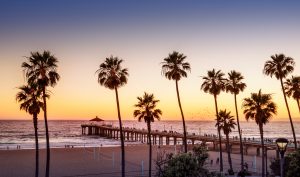 With beautiful beaches, rugged mountains, and sweeping deserts, Southern California...
Read More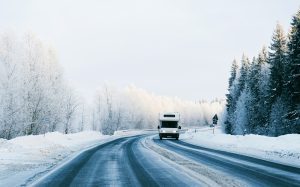 Winter is a great time to take a vacation. There...
Read More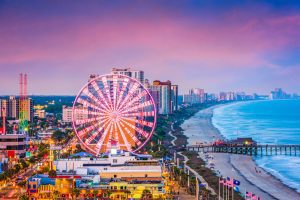 Vacationing has been a challenge over the past couple of...
Read More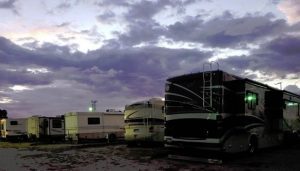 There are several simple rainy day projects to try the...
Read More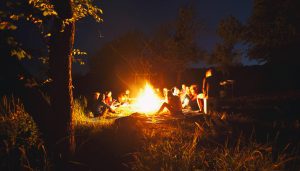 Escape the cold winter and extend your camping season! Here...
Read More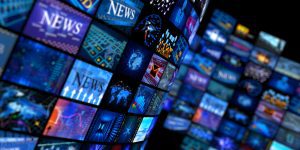 With a contentious election and news dominated by scandals, political...
Read More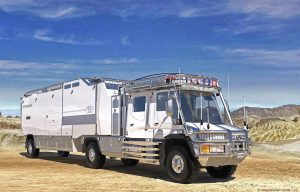 If your going to escape the zombie apocalypse, alien invasion...
Read More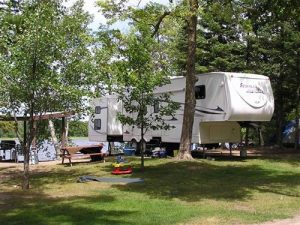 Do you love the idea of camping—but not so crazy...
Read More