The Biggest News Is Our Affiliate Program
Earn $50 For Each Referral Who Rents on RVnGO!
Earn $100 For Each Referral Who Lists an RV for Rent on RVnGO!
You'll find articles about getting outdoors, resources for trip planning and newsworthy events in the RV space. We also include new features to the RVnGO platform and how every day, we're making it easier for people to rent and RV for any type of trip they want to go on or for any need they have. There are so many options to choose from! Where will you RVnGO?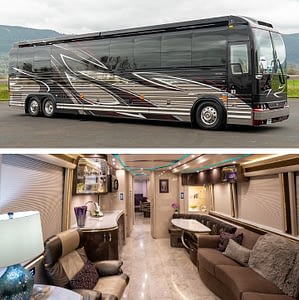 RV Financing can be a challenge. It's not as easy...
Read More
RVnGO is recognized by the Arizona Commerce Authority as one...
Read More
RVnGO now allows you to buy and sell, new and...
Read More
RVnGO's exclusive RV experiences for Rovia DreamTrips members. As a...
Read More
RVs are the new norm in the travel. According to...
Read More
FOR IMMEDIATE RELEASE RVnGO partners with Rovia to open the...
Read More
RV trips change the entire dynamics of family life and...
Read More
Nat Geo Proclaims 2020 as the Year of The Camper....
Read More