Affiliate Marketing / Referral Program
Earn $50 For Each Referral Who Rents on RVnGO!
Earn $100 For Each Referral Who Lists an RV for Rent on RVnGO!
Get rewarded for referring friends to rent an RV through RVnGO. Who wouldn't like to get extra cash, just by making a simple referral? To get started, simply create an account and get your personalized affiliate link when you log in again.
You can place this link anywhere, and when people follow it and rent an RV on the RVnGO marketplace,
you get $50

for each referred booking. When they list an RV to rent, then

you get $100!
RV Hosts from your affiliate link earn $50 for their 1st Test Listing and $100 for their 1st RV booking transaction (insurance only transactions do not count)
Guests from your affiliate link receives a 10% discount up to $100 when booking their 1st RV Rental.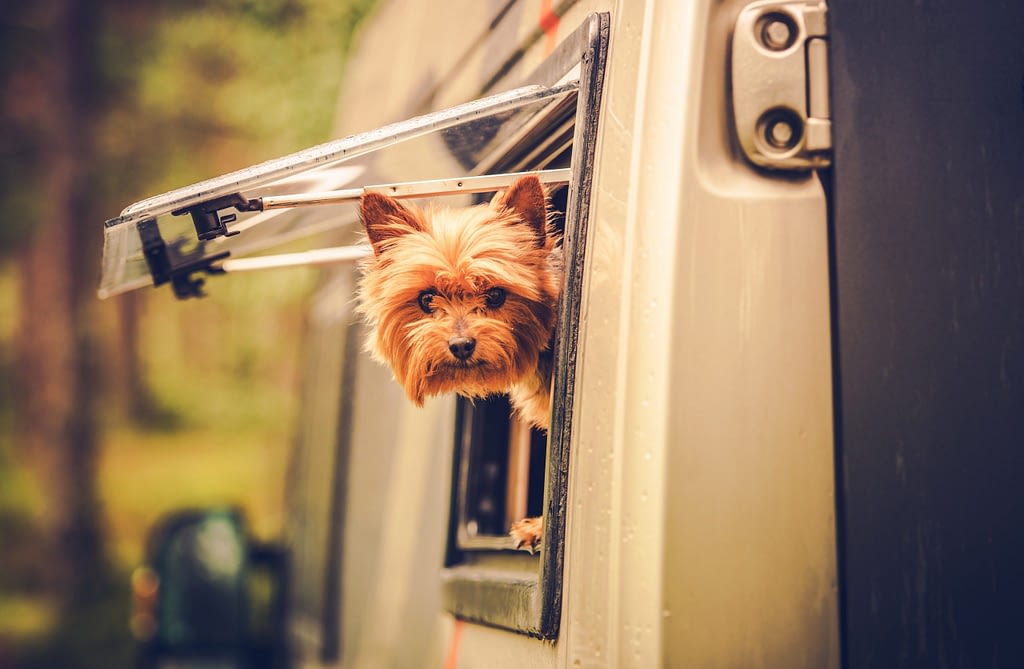 We believe that values are important in the way you live and work…
We believe in sticking to our core values and principles. When the things that you do and the way you behave match your values, life is usually good.
Your Next Great Adventure Starts Here
Take the next natural step to Rent an RV or List Your RV