RVnGO was created to make RVing even better for more families and folks seeking to have new experiences, create lasting memories, offset the cost of owning their RV and share their passion for RVing with more people.
Our core belief is in bringing people together. We do this with the World's First FREE Online Person to Person RV Rentals & Sales Platform. Yes Free! Hosts & Guests are NOT charged Any transaction fees for using our platform.
With the over 9 million RVs that sit unused 95% of the year in the U.S., we realized there is an opportunity for both RV owners and those interested in an RVing vacation.
RVnGO was founded in 2015 and is based in Scottsdale, Arizona. Our RV Rental Website platform came out of beta in December 2016, but we're continuing to innovate the RV rental experience and bring new features every day to the site to make it even easier for everyone to use; the RV Renter and the RV Owner. In late February of 2020, we really ramped up our marketing and launched. We are seeing a 50X growth overall and 2x growth month over month throughout 2020 and 2021.
Similar to Google's business model, we make it easy for hosts and guests to find each other. We've streamlined transactions and make our money solely by offering compelling, value-added services as apposed to the non value add "Service Fees" that other websites tack on.
We believe in making it fun and easy for people to share what they're passionate about.
We believe in making it fun and easy for people to find what they're looking for.
We believe in bringing them together to feed their passions.
There's no limit to how far we can go by bringing people together.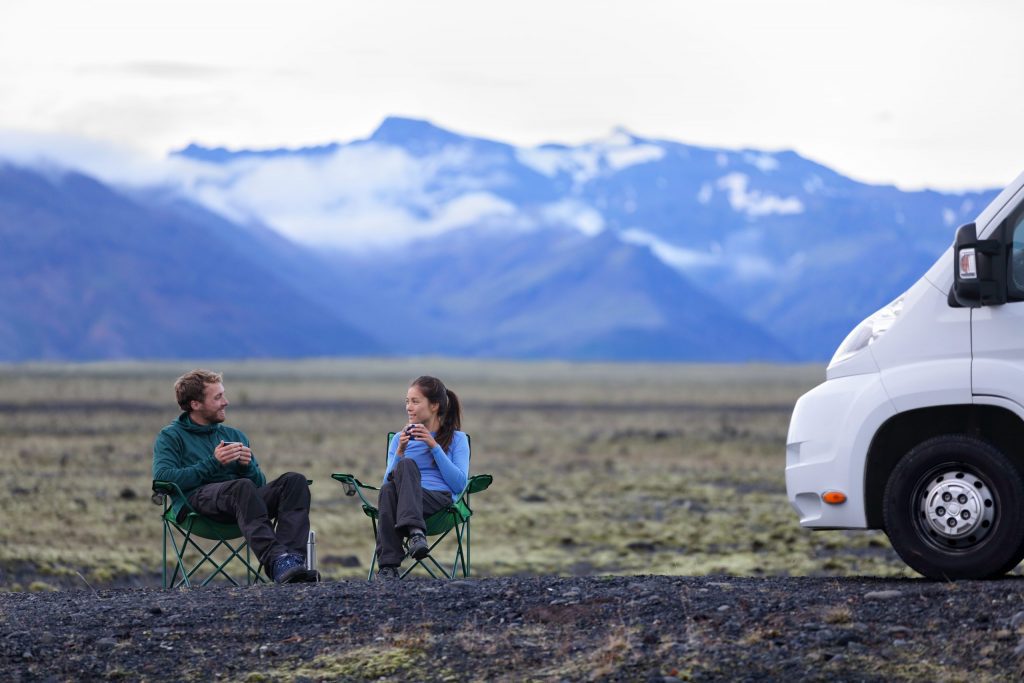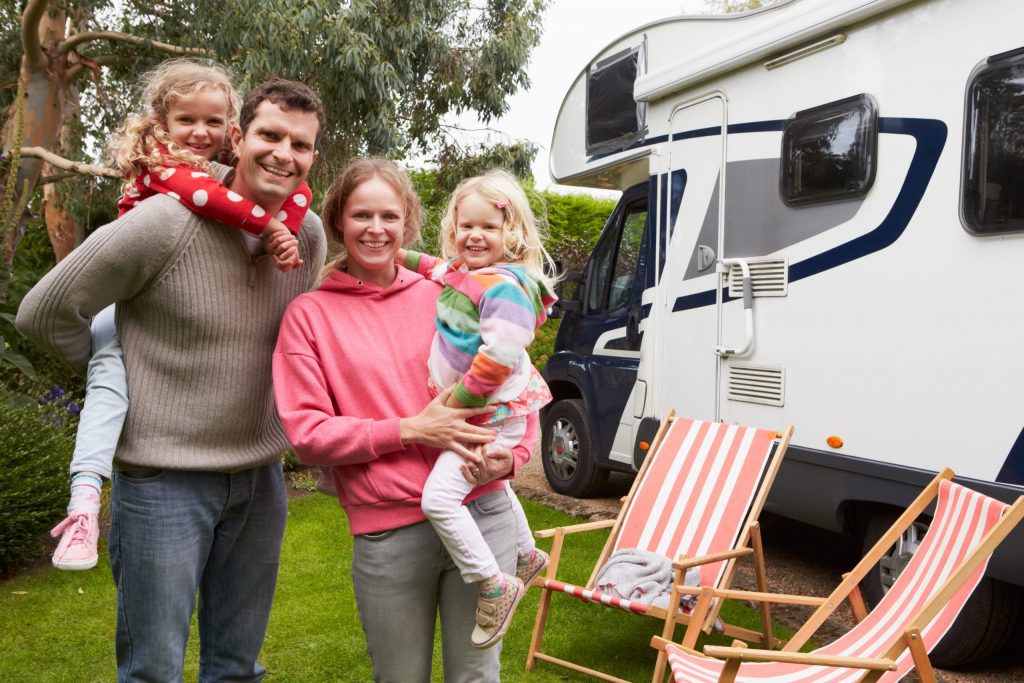 RVnGO is a world-class person-to-person technology platform that was created by a team of technology and business professionals, which gave us a fresh perspective on the RV industry… to make RVing even better for everyone.
Our CORE BELIEF is bringing people closer together.
Put simply, We Connect People with RV Owners Across America.
We are the first truly free person-to-person RV listing platform where it's free for RV Owners to list and process RV Rental transactions.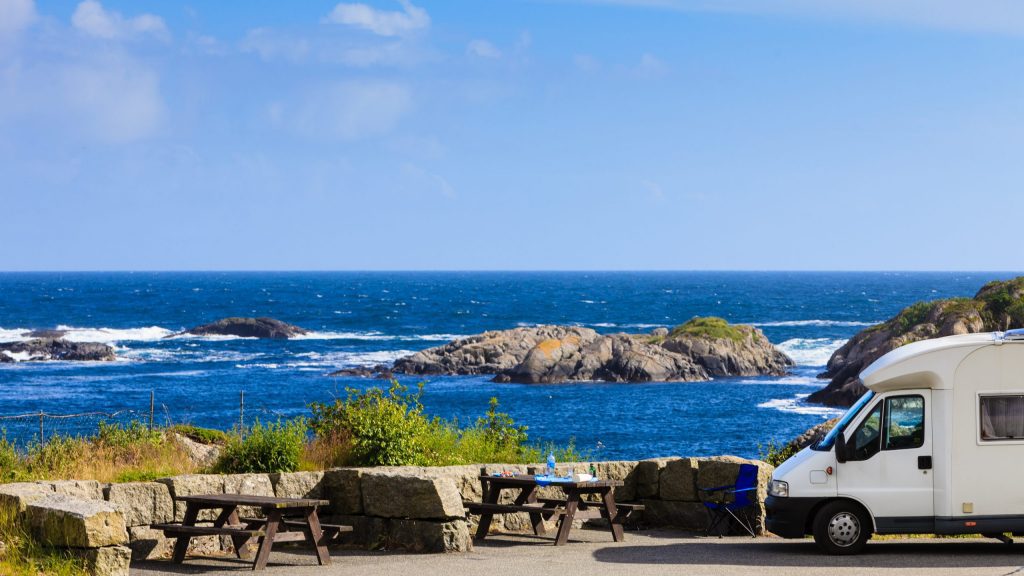 Save Up To 40% On RV Rentals
No need to Shop or, Compare. Just Save Against other RV rental sites.
No Hidden or Tacked On Fees
You'll know exactly what you'll pay before you send a rental inquiry to the host. There are ZERO Tacked On Fees From The Platform.
Industry Leading Insurance
24/7 Roadside Assistance Provided by CoachNet.
The protection plan is offered by RVnGO, and the auto-liability insurance component of the protection plan is offered by a 3rd party insurer. Up to $1 million for liability and up to $200,000 for damage to the rented RV.
Remember when you were young and going on the Family Vacation was something you just expected to do each year? Remember stopping at each historical marker on the interstate… Playing Eye Spy… Then there was that time ya got lost and it turned into a great discovery of that scenic view… Spending the days at National Parks taking in America's Beauty and sharing the warm light of a campfire at night…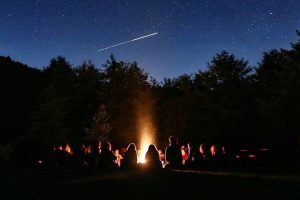 Well You can still keep that tradition and those memories alive and make new memories with YOUR children that they can pass on to their children. The kind of memories that just aren't the same in a plane or hotel. The kind of memories that come from creative, flexible plans.
The whole point of vacations is to get away from tight schedules and orderly agendas. You require the freedom that only an RV rental can provide so you can to overcome the monotony of everyday life.
Start Your RVnGO Experience Today
Forget the long lines or lost luggage or grouchy boarding attendants and the tasteless food. No need to hear "I can't hold it, I gotta go really bad, where's the next stop" 5 times a day. Keep the comforts of home with you on the road with extra leg room too. Escape and Explore Nature. Cruise America across the Highways in an RV rental. Use our Free Person to Person RV Rental Marketplace to reconnect with your family and recharge your soul.
At RVnGO, We are committed to bringing people closer together. We do this by cutting out all the stuff that slows you down from doing the things you love with the people you love. We go the extra mile for you without c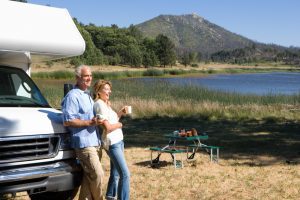 harging the extra dollar.
We have many options for you, whether you are you looking for an ADA Compliant, Wheelchair Accessible RV or you're traveling with pets we have you covered. You can find the perfect RV for the right time at a great price with complete protection.
Whether you're a couple looking for a weekend Campervan getaway, or a family of 7 needing a Class A going on a 5 month trek or you need a one way RV for dropping off Jenine at her first year of College. We even have 5th wheels that can be towed or delivered to your spot when you need a temporary living space for visiting relatives or when you're at a location temporarily for work. You name the situation and our RV Hosts have helped people just like you in having the perfect solution without all the extra fees.
Your Next Great Adventure Starts Here